Jonathan JK Stoltman
PhD
Director/Founder
Education
Lifespan Developmental Psychology, West Virginia University, PhD; Counseling Education with a focus area of Substance Abuse, Wayne State University, MA; Psychology, John Carroll University, BS
Background
Jonathan Stoltman has been an addiction scientist and patient advocate since 2013. His research and policy interests are at the intersection of reproductive/sexual health, pregnancy, stigma, discrimination, digital health, media X opioids/addiction.
He is a collaborator on several current projects with national experts including digital privacy/security and OUD Treatment Apps, child welfare involvement and addiction, and sexual health knowledge/access/interest during opioid treatment. Jonathan has also participated in advocacy work with the College of Problems on Drug Dependence Washington, DC Advocacy Day every winter since 2018. In collaboration with 100 Days in Appalachia, he has co-developed materials to help improve how the media covers addiction (Reporting on Addiction).
His research manuscripts have appeared in leading journals such as Drug and Alcohol Dependence, Addictive Behaviors, and Experimental and Clinical Psychopharmacology. Additionally, Jonathan has presented his research at national and regional conferences. Since 2015, he has served on various committees for the College on Problems of Drug Dependence (CPDD), including: Human Research Committee, Chair of the Technology Sub-Committee; Public Policy Committee; Communications Committee; and Social Justice Taskforce. CPDD is the premier addiction research society and is the longest standing professional association in the United States addressing problems of addiction.
During his doctoral training Jonathan completed research at West Virginia's leading opioid treatment facility, the Comprehensive Opioid Addiction Treatment (COAT) clinic at West Virginia University. He received CTSI funding for this work on reproductive and sexual health service knowledge/access/interest during opioid treatment. Jonathan continues to mentor many students and junior faculty.
I will help any graduate student in the field of addiction science (within reason), for free.
---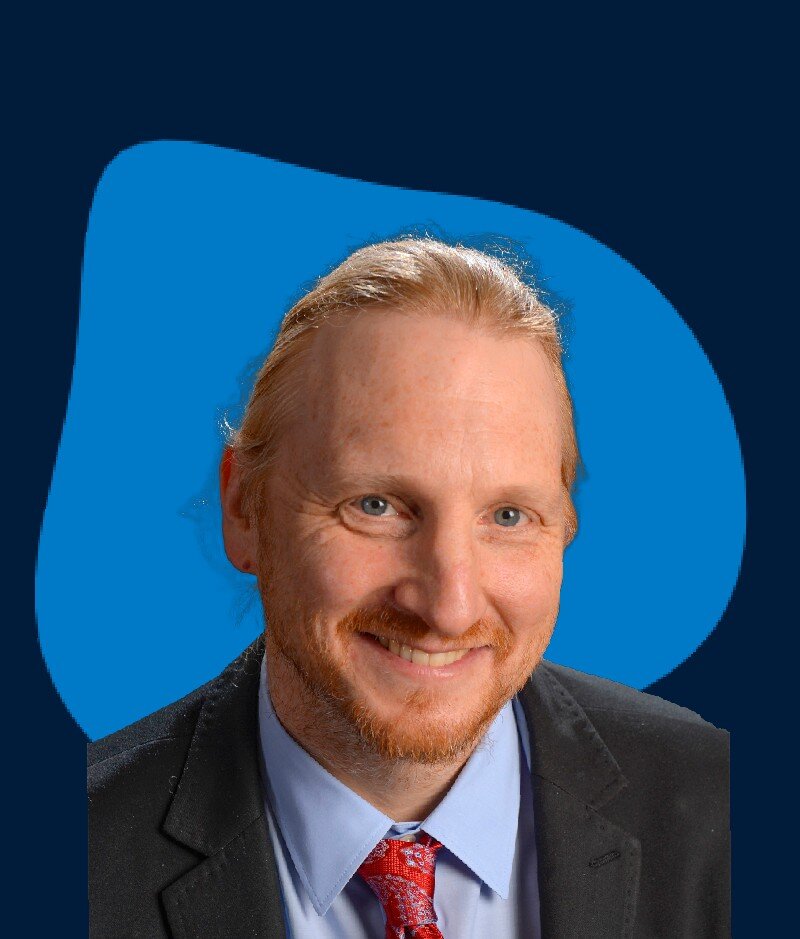 Mishka Terplan
M.D., M.P.H., FACOG, DFASAM
Senior Physician Research Scientist
Education
University of California, San Francisco, MD; University of North Carolina, Chapel Hill, MPH; University of Chicago, BA
Background
Dr. Mishka Terplan is board certified in both obstetrics and gynecology and in addiction medicine. His primary clinical, research and advocacy interests lie along the intersections of reproductive and behavioral health. Dr. Terplan is nationally recognized as an expert in the care of pregnant and parenting people with substance use disorder. He has been central to guidance document development at the American Congress of Obstetrician Gynecologists (ACOG), the American Society of Addiction Medicine (ASAM) and the Substance Abuse and Mental Health Services Administration (SAMHSA) and has participated in expert panels at Center for Disease Control, Office of the National Drug Control Policy, Office of Women's Health, US Food and Drug Administration and the National Institutes of Health primarily on issues related to gender and addiction. Dr. Terplan has active grant funding and has published over 100 peer-reviewed articles with emphasis on addiction medicine, drug use in pregnancy, health disparities, stigma, and access to treatment.
In addition to his work with the Opioid Policy Institute, Dr. Terplan is a Senior Physician Research Scientist at Friends Research Institute, an Addiction Medicine Consultant for Virginia Medicaid, and adjunct faculty at the University of California, San Francisco where he is a Substance Use Warmline clinician for its Clinical Consultation Center.
---
Previous Interns
Haley Gillespie (MPA - West Virginia University, '22)
Kat Griessel (BS - Grand Valley State University, '24)